Skip to content
   Ova stranica ne koristi kolačiće. Ako ste ovdje, tu ste, ako niste, sigurno ćete doći.
  This site does not use cookies. If you are here, you are, if you are not, you will come for sure.
We create your own 3D Virtual interactive project at request!
                          Na zahtjev stvaramo vaš vlastiti 3D Virtualni interaktivni projekt                            
 Stisni sliku/Press picture
 Moji projekti/My projects
VR obilazak nekretnina/Real Estate VR Tours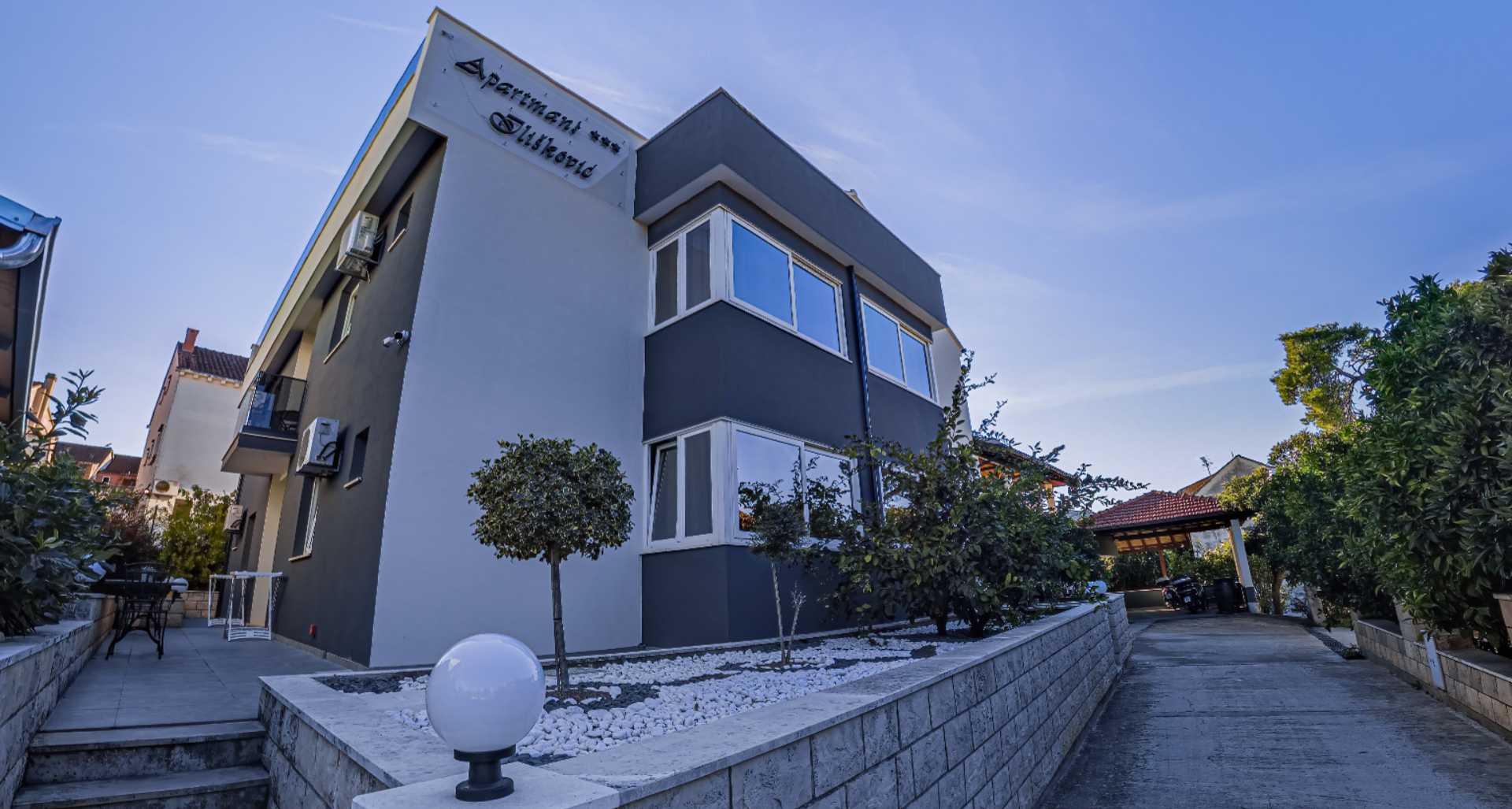 Example/Primjer – Real Estate
     Pokažite svijetu što imate!/Show the world what you have!
   360° Video
S mišem birajte sami kut gledanja/Use the mouse to select the viewing angle yourself
            Primjer/Example 360° VR Video
            S kime radimo/Who we've worked with
  Samo mašta je ograničenje!/Only imagination is the limit!
 Meet the team

 Alen Seretinek
Would you like to start a project with us?
Go to top